Why Giving Back Is One Of Our Core Values
At River Run Dental, we have seven core values: being positive, self-motivated, generous, committed, ethical, results-driven, and outgoing. Being generous is true to the core of our practice as we feel it's both our responsibility and our privilege to serve the community around us. As a practice, we regularly look for opportunities to grow, connect, show generosity, and learn from one another outside of dentistry. One of the best ways we have found to do so is through volunteering and giving back as a team.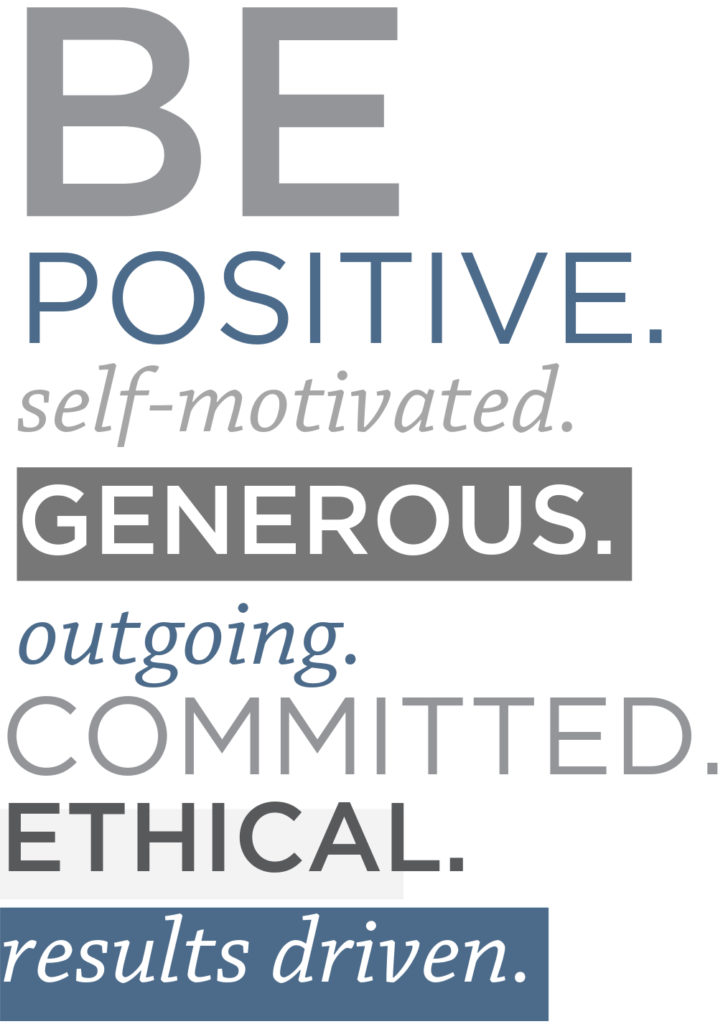 Where We Volunteer
We partner with many different nonprofits and organizations throughout the community to serve and to connect as a team and with others. One way we love giving back to the Richmond community is by volunteering. A nonprofit we love to support and volunteer at locally is the Ronald McDonald House Charities®. 
Ronald McDonald House Charities of Richmond® is a nonprofit that provides a home away from home for families with children receiving medical care at local hospitals. Circumstances that bring families to the Ronald McDonald House are challenging and often times tragic. However, the Ronald McDonald House offers comfort, normalcy, compassion and love despite those challenges. To learn more about Ronald McDonald House Charities of Richmond®, please visit their website.

Each month our team visits the Ronald McDonald House. From helping prepare meals for families staying in the home, preparing snack bags, or baking cookies, our staff loves volunteering and lending a hand. Not only are we able to provide home cooked meals to families in need and children undergoing medical care, but we are able to connect and work with coworkers and the community in a different way by serving and giving back.
Giveback Events
Another way we like to show generosity is by hosting various "giveback" events, such as food drives and supply drives for local non-profits. These drives have not only been successful in our practice, but another great way to have fun among our staff and patients while also doing good for our community. We love that we are able to use our platform as a dental practice to bring positive change to local organizations in our area.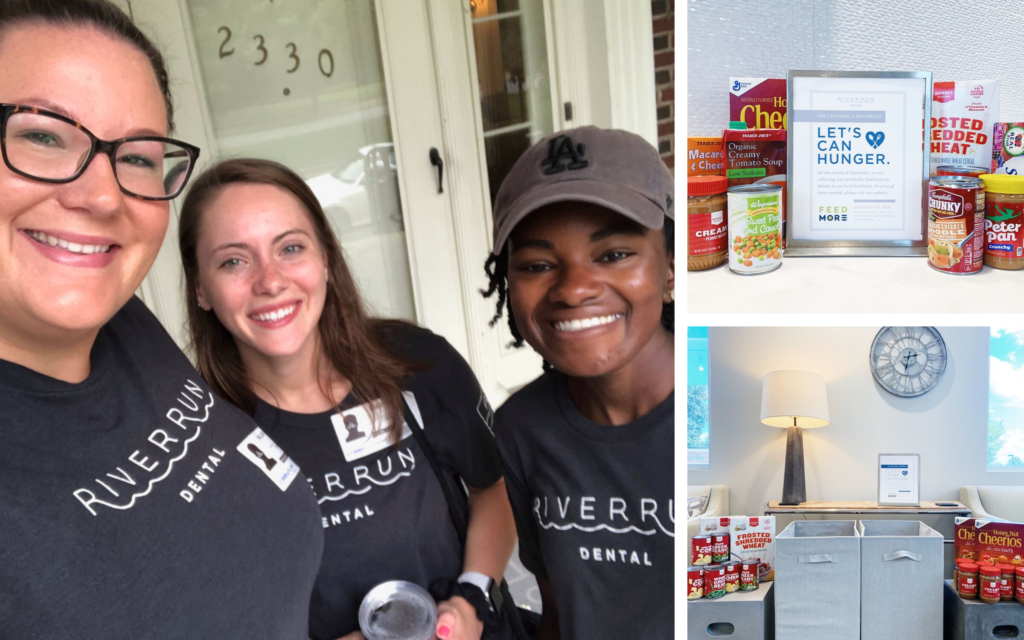 Why we serve
We have found that serving and volunteering outside of the dental field enriches our staff, spreads positivity, and fulfills connection among the Richmond community. By volunteering as a staff, we make friends, strengthen existing relationships, and network among the community. Showing generosity by volunteering positively benefits not only our staff and those in need, but also local nonprofits. Being in tune with generosity as a practice has brought us closer together as a staff and has plugged us in to our community in an all new way! Please know that when you choose to support our practice, you are supporting a business that gives back to the Richmond community.