Dr. Molly Adler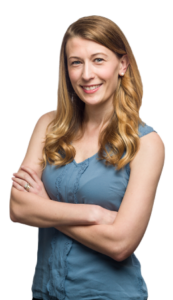 Dr. Adler was born and raised in Northern Virginia. She attended Virginia Tech, where she received a degree in Biology and Classical studies in 2008. Dr. Adler was then accepted into the VCU School of Dentistry at the Medical College of Virginia, where she graduated in 2012 with a D.D.S. degree (Doctor of Dental Surgery). Following graduation, she completed a 2 year General Practice residency program at the Hunter-Holmes McGuire Veterans Administration Medical Center, where she received advanced training in treating medically compromised patients, periodontal and implant surgery, and removable prosthodontics.
Dr. Adler loves to be involved with the community and has been very actively volunteering with the Virginia Mission of Mercy Projects since she was a pre-dental student at Virginia Tech. She also participates in The Jamaica Project and Give Kids a Smile through the VCU School of Dentistry. Dr. Adler loves to constantly learn new things, particularly about dentistry! She is currently a member of the American Dental Association, the Virginia Dental Association, and the Richmond Dental Society.
Dr. Adler lives in Richmond with her husband, Tony. They love to travel and spend time with their family and friends.
You May Also Be Interested In:
Oral Health Tips From Your Dentist