RVA Smile Ride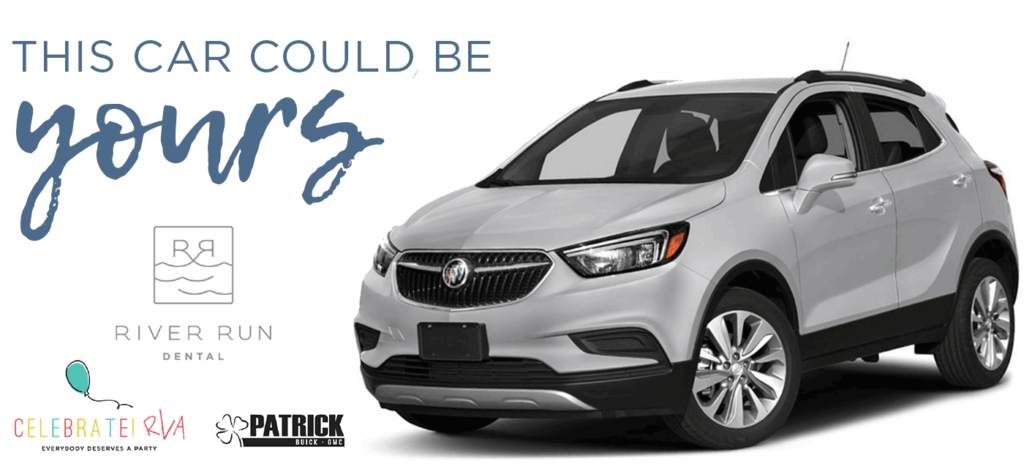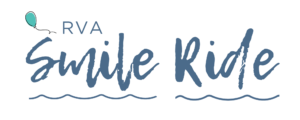 Have you heard? We're giving away a CAR! We bought a 2018 Buick Encore and donated it to Celebrate! RVA to be raffled off.  Raffle tickets are now on sale. By purchasing yours, you have a chance to win the car AND support a great mission.
You see, one of the core values of our dental practice is Giving Back. Since we feel a strong responsibility to be involved in the Richmond community, we regularly partner with local organizations who are doing good and help however we can. We have long believed in the mission of Celebrate! RVA and are excited to take our partnership with them to the next level by hosting the RVA Smile Ride.
Contest Details
Purchase a raffle ticket to celebrate a child in need during the 2018 RVA Smile Ride. 100% of the raffle proceeds go to Celebrate! RVA. Raffle tickets are $50 each and there is no limit to how many you can purchase! Only 1000 tickets will be sold, so make sure to get yours before they are gone! Contest will run from September 1, 2018 – November 3, 2018. The winner will be drawn a live event on November 3rd. Follow the link below to purchase your ticket!
Where is the Car?
Follow the RVA Smile Ride all over Richmond! You can find out where the car is by checking it out on Instagram.