Dr. Brent Rusnak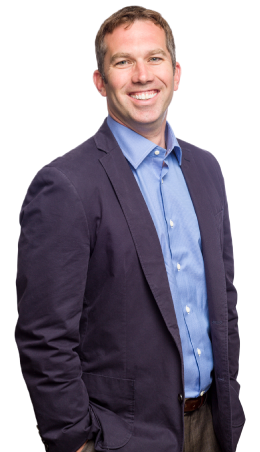 A native of Prince George, VA, Dr. Rusnak attended Hampden-Sydney College where he earned a biology degree. After graduating from Hampden-Sydney (Go Tigers!), Dr. Rusnak was accepted into the VCU School of Dentistry at the Medical College of Virginia. In 2004 Dr. Rusnak graduated with his Doctor of Dental Surgery (D.D.S.) degree and began practicing dentistry in Richmond, VA. In 2006 Rusnak Family Dentistry was born and as the popular cliche goes, the rest is history!
Dr. Rusnak is well trained in the latest dental techniques and he places a strong emphasis on keeping up with the advancements that are continually being made in dental technology in order to enhance the patient experience. As someone who is passionate about providing his community with healthy smiles, Dr. Rusnak regularly volunteers with the Mechanicsville Dental Clinic. Dr. Rusnak also works as an adjunct faculty member at the VCU School of Dentistry and serves on the boards of both The Tad DuPriest Foundation and ReeseStrong.
A leader in the Richmond dental community, Dr. Rusnak was voted Richmond's Top General Dentist by Richmond Magazine in 2014 as well as one of Richmond's Top General Dentists in 2013. He was also named one of Richmond's Top 40 Under 40 by Style Weekly in 2014.
Dr. Rusnak lives in Mechanicsville, VA with his wife Amy and his children Reese and Cole. When Dr. Rusnak and his wife aren't running car pool or at the kids' softball games, they love spending time with their friends and family at the river.