End of the Year Invisalign Event
Considering Invisalign? If so, we have an End of the Year event planned that you do not want to miss!⁠
⁠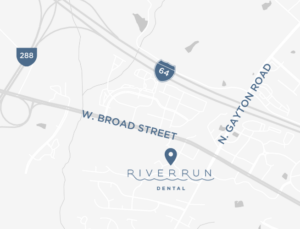 We are partnering with Invisalign at our Short Pump office on December 12th, 2019 to bring you one more opportunity to begin your smile transformation before the end of the year!⁠
⁠
Join Us For The Following:⁠
👉🏼 Full Invisalign Treatment for $5180 ($1000 off our normal fee) ⁠
👉🏼 A free Hyrdo Flask when you begin your treatment⁠
👉🏼 A free YETI COOLER when you pay for your treatment in full⁠
👉🏼 The chance to win tons of great prizes and giveaways⁠
+++AND+++
One person who begins Invisalign treatment at the event will win FREE TREATMENT! Yes, as in 100% of their treatment fee will be refunded to them and they will get their dream smile for free!
Reservations Available from 8AM-6PM. Spots are limited.
Request a Reservation